Bathrooms
Design, supply and installation
Bathrooms
Your bathroom can be made as simple or complicated as you like. You can go out and find the suite you want or we can provide the appropriate sales catalogues, which have a whole range of different ideas. Either way, we are always happy to help and install your new bathroom.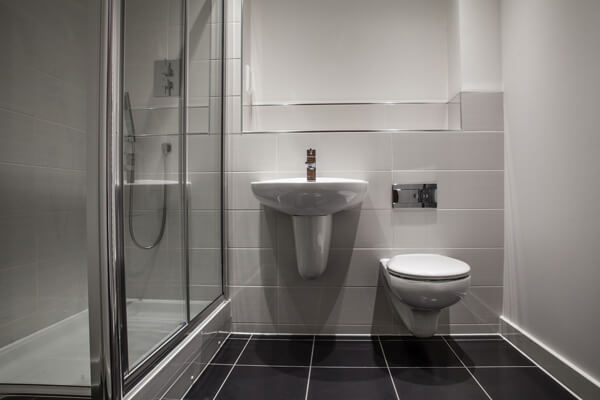 Book an appointment
We help you design and then install your bathroom.
Taps
Picking a set of taps can be a little bit more complicated than just looking at the style.
Keep in mind the kind of pressure you have from your current taps. If your pressure isn't great (usually because you have a large tank in your loft), in most cases you should be picking a style of tap that can cater for 0.5 bar or less. If you have a high pressure system (because you have a combi or unvented cylinder), a tap catering for 0.5 bar or higher would normally be fine.

Please note: Tap pressures are written on the box.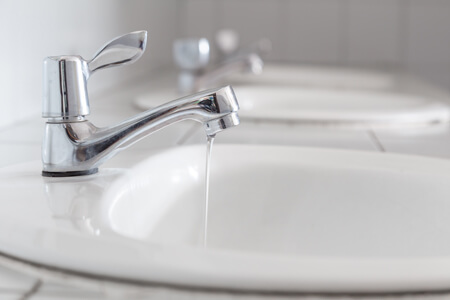 Showers
Showers range from a standard mixer to a pumped digital shower.
You might not be happy with the amount of pressure you are currently getting from it, so installing a pump would be a brilliant improvement. If you have an unvented cylinder or a combi boiler your pressure should be good enough, so a shower valve designed for high pressure should be sufficient.