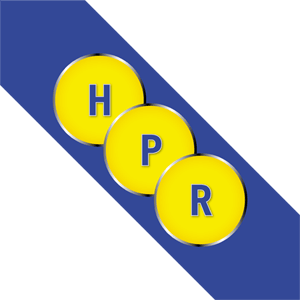 HEATING AND PLUMBING RESOLUTIONS
First choice for Cambourne, Papworth and surrounding areas
Contact us
GAS SAFE
Fully qualified Gas Safe engineer
LOCAL BUSINESS
Working In Cambourne, Papworth & Local Areas
HONEYWELL
Registered Honeywell installers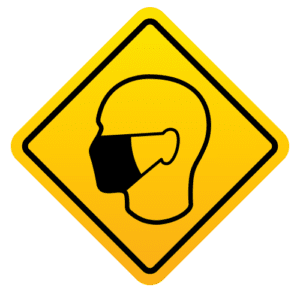 HPR COVID-19 STATEMENT 2020
We are open from 1st June 2020 for business and will be trading as normal. Due to the Covid-19 Government Guidance, we are implementing Safe Working
Procedures to ensure the Safety of our Customers and also the Safety of our Engineer and Plumber. If you require an engineer to visit you must read this information and reply to us using the online form to confirm you have read and understood what you need to before we can confirm your appointment.
Plumbing and Heating
Serving Cambourne, Papworth, Godmanchester, Hardwick, Caldecote and all surrounding areas for the last 20 years.
HPR are a professional and conscientious company specialising in the servicing, fault finding and repair of central heating, unvented and thermal store solutions to clients throughout west Cambridge.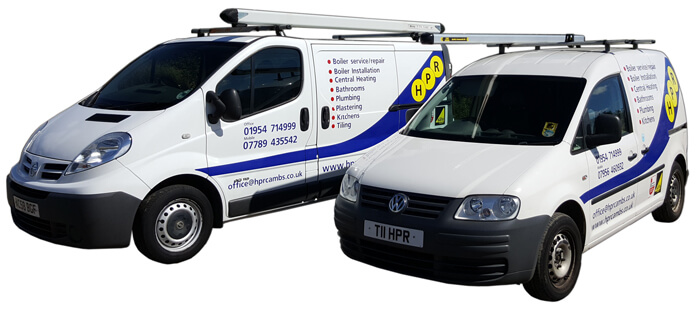 CHARITY DAY
Thursday 19th March 2020

HPR will be donating their Labour Charges and any extra donations made on the day to the Arthur Rank Hospice Charity.
Contact us to arrange your heating and plumbing work and support this worthwhile charity
For the latest news and running total
click the button below
Emergencies or bookings call us on 01954 714999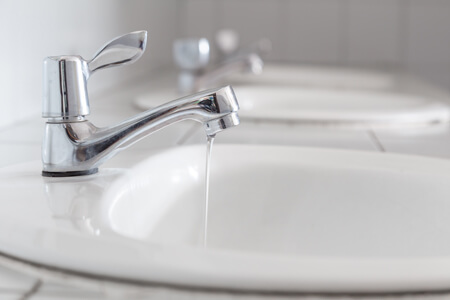 Cambourne and Papworth
Set-up in 2000, HPR has years of experience in the gas and plumbing sector. Being one of the first plumbing companies to trade in the Cambourne and Papworth areas – it's safe to say they will know your heating and plumbing system well.
Any parts provided and replaced by us are guaranteed for 12months.
Services range from boiler/cylinder service and  repair, boiler installation, through to fixing leaks.