Kitchens
Design, supply and installation
Your kitchen is very important to you
You may want to relax, work or entertain in it?
Are you using the existing space or extending it?
What budget do you have?
You might not want to change the entire kitchen?
What about just changing the doors or worktop?
We can answer all of these questions for you.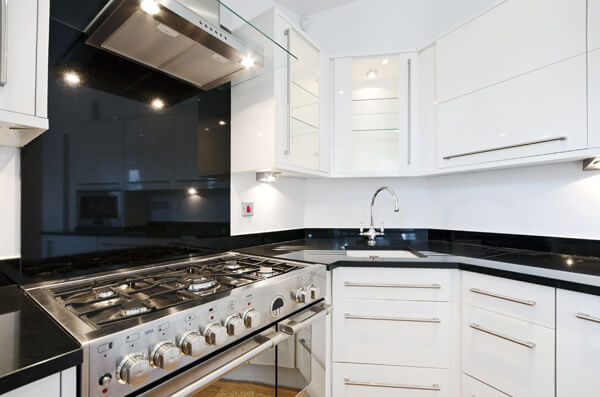 Book an appointment
We will send out a qualified designer to give you a tailored design of your kitchen.